Our Excavator Sieve Bucket Screens and Sorts Material in One Attachment
Sieve Buckets Built for High Productivity.
Our powered sieve buckets provide fast and efficient processing of oversized material.
The Rock Tools Attachment excavator sieving bucket is a digging and screening bucket in one attachment, saving you money and time. It allows for on-site sorting and recycling of material without the need for costly transport and off-site processing fees. Using your existing capital equipment, easily separate oversized material from useful backfill and fines allowing for immediate recycling and a marked reduction in material handling time and landfill fees.
Unlike many other screening buckets, the Rock Tools Attachments powered sieve buckets use interchangeable grids enabling variable-sized material, this product is efficient in a bucket. This process minimizes wear to the screening elements and eliminates the risk of oversized material jamming encountered in rotary-style screeners.
The necessity of efficient and environmentally friendly job sites is on the rise, let us help you keep costs down, and keep productivity high, whilst being environmentally friendly.
Applications include:
Screening elements are available for as small as 1/2" minus and can be customized to suit your needs up to 4"
Backfilling trenches for electrical, gas, and water lines
Landscaping and Composting
Stabilizing soil
Full line of sieve buckets to fit your
application and equipment
Our excavator sieve buckets fit skid steer loaders and excavators from 8 to 35 tons. Click on the model number below for more details or get in touch.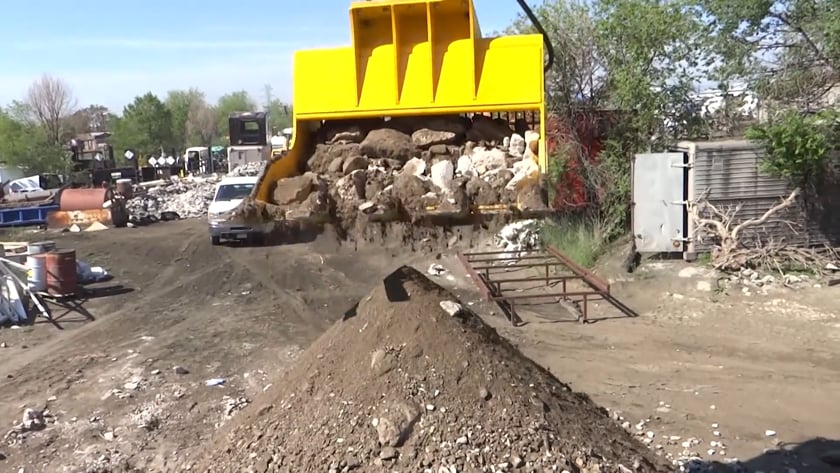 Excavator Sieve Buckets Size & Specifications
Our excavator sieve buckets fit skid steer loaders and excavators from 8 to 35 tons.
Model
Excavator Class
(tons)
Screening Area
(yd²)(m²)
Struck Volume
(yd³)(m³)
Hydraulic Flow
(gal/min)(L/min)
Shipping Dimensions
(in)(cm)
Approx. Weight
(lbs)(kg)
RTV08
8-10
1.040.87
0.320.24
10-2038-76
30 x 30 x 2476 x 76 x 61
1500675
RTV10
10-12
1.691.41
0.520.40
10-2038-76
36 x 36 x 3091 x 91 x 76
1750788
RTV15
15-18
2.732.28
0.840.64
10-2038-76
58 x 58 x 48147 x 147 x 122
2000900
RTV20
20-25
3.142.63
0.970.74
15-2557-95
64 x 64 x 57165 x 165 x 145

25001125
RTV30
30-35
3.643.04
1.120.86
15-2557-95
72 x 72 x 60183 x 183 x 152

30001350
What can you process with a sieving bucket attachment?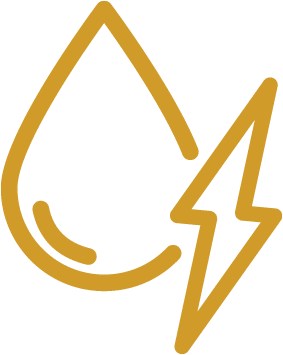 Backfilling
Our excavator sieving buckets can help you with backfilling for electrical, gas, and water lines.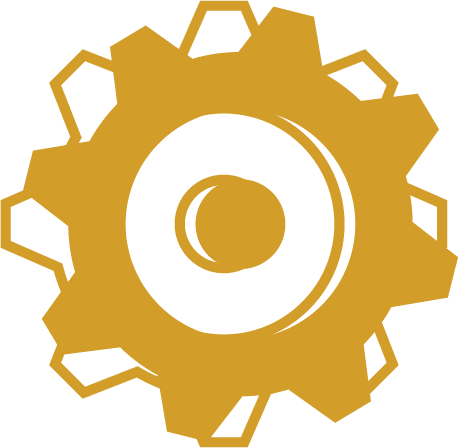 Sorting Demolition Waste
Easily find and remove any necessary waste and minimize the materials that need to be transferred away from the site.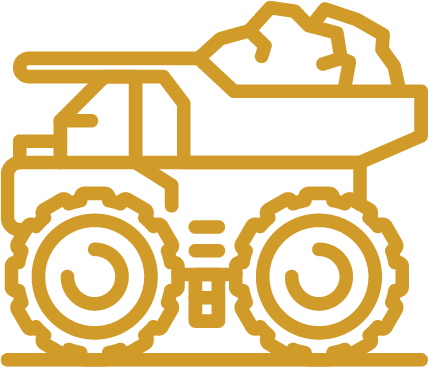 Landscaping & Stabilizing Soil
Create a better more stable ground by stabilizing the soil with just the right mix of materials after construction work.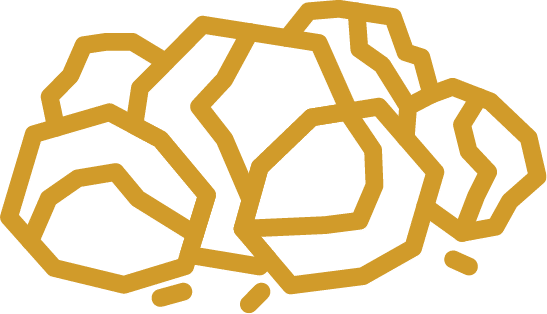 Sieve Any Product or Material
Hard and abrasive material like concrete, rebar, and cable wires won't interfere with the sieve bucket's screening process.
Fill out the form below to receive a pdf of our sales sheet to share with your team members or decision-makers.
Sieving Bucket Attachment
Call us and give us a bit of info about your project, we're here to help.