TCT Metal Saw Attachment for Recycling and Smelter Operations
Our TCT Metal Saws are a safe and versatile alternative to dangerous handheld saws.
A Safe and Versatile Alternative
TCT (Tungsten Carbide Tipped)  Metal Saws
TCT saws are commonly used in recycling and smelter operations to process amongst other materials, aluminum, and copper providing a safe and versatile alternative to dangerous handheld saws.
What are the benefits of our TCT Metal Saw Attachment?
Used in foundries processing slag to be put back through the smelter or in scrap yards breaking down assemblies and structures to more easily recycle.
Quick Cuts
Kerf material is recoverable and recyclable
No hand tools
Outperforms shears and other cutting tools in soft malleable metals
Blades can be re-tipped or sharpened
Uses minimal oil lubricants when cutting
Requires pneumatic powered oiler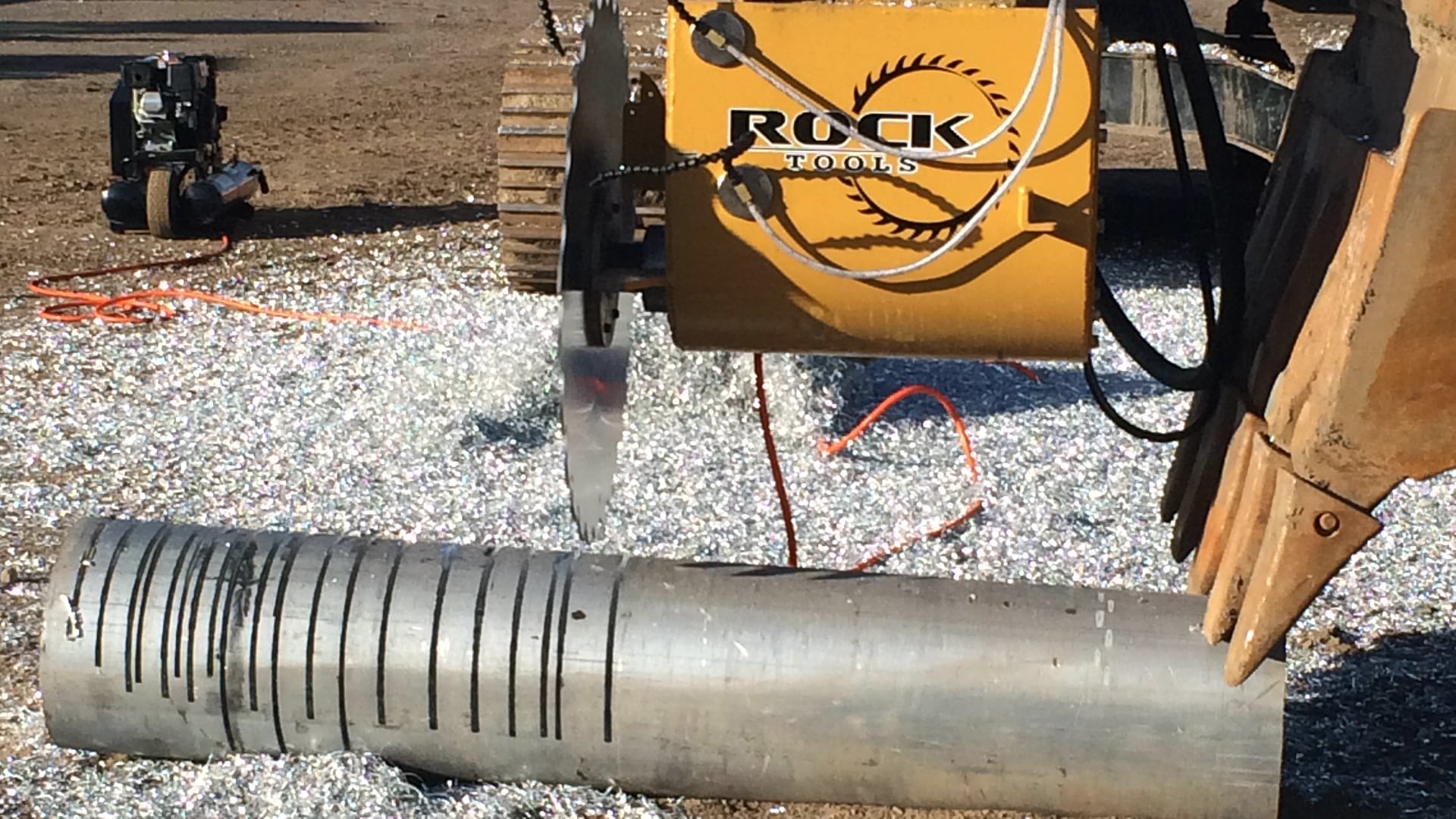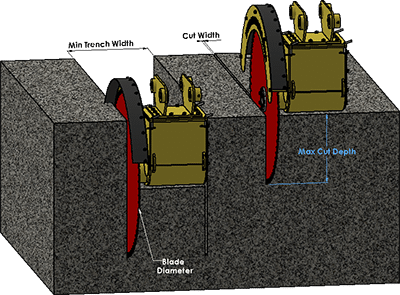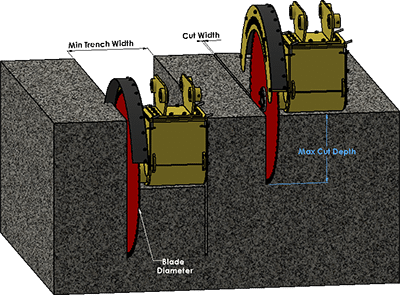 TCT Metal Saw Blade Size & Specifications
Model
Excavator Class
(tons)
Blade Size
(inch)(mm)
Cut Depth
(inch)(mm)
Cut Width
(inch)(mm)
Hydraulic Flow
(gal/min)(L/min)
Shipping Dimensions
(in)(cm)
Approx. Weight
(lbs)(kg)
TCM3
5-15
30914.4
11279.4
0.2757
12-1548-56
60 x 54 x 48152 x 137 x 122


600272
TCM4
8-25
481219.2


20508


0.2757


15-1756-64



60 x 54 x 48152 x 137 x 122


800360
TCM7
18-30
842133.6
35889
0.513
24-2891-106
96 x 88 x 60244 x 224 x 152
1600720
Our attachments can be customized to fit your skid steer or excavator. Call to let us know the specifications of your job. We'll make sure you get the right type of diamond blade.
Our TCT saws are used world wide in material handling and recycling applications.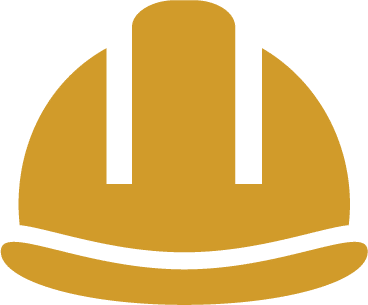 Mobile & Versatile
Our saw makes the job easier, safer, and more accurate.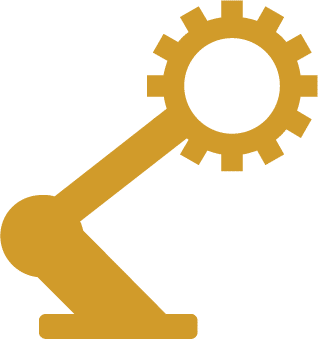 Demolition of Aluminum or Copper Structures
Reach and cut anywhere you can get an excavator.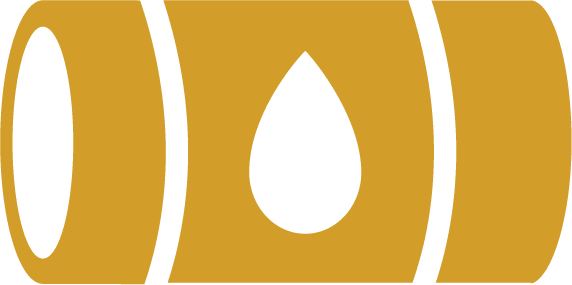 Recycling Recover Kerf
Perfect attachment for scrap yards to cut down material such as copper, steel, and metal. Water tanks and heat exchangers.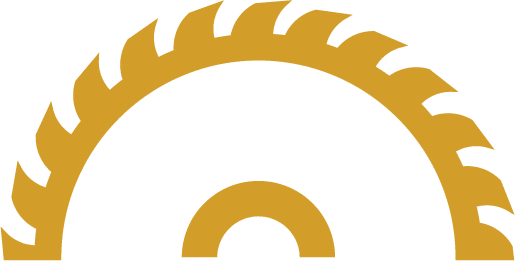 Precise Cuts
Our saws eliminate dangerous handheld saws and attaches to a carrier machine in minutes.
Fill out the form below to receive a pdf of our sales sheet to share with your team members or decision-makers.
Choose Rock Tools Attachments
With the right attachment for your project, you can get the job done quickly and efficiently while saving your company time and money. Give us a call and speak to our technicians here in Colorado to assist you with product support. We strive to ensure our customers are satisfied in every aspect.
Note: Dimensions and specs are subject to change without notice. Contact Rock Tools Attachments for your application.