Our Products
Custom Attachments
At Rock Tools Attachments, we know that your project is your number one priority.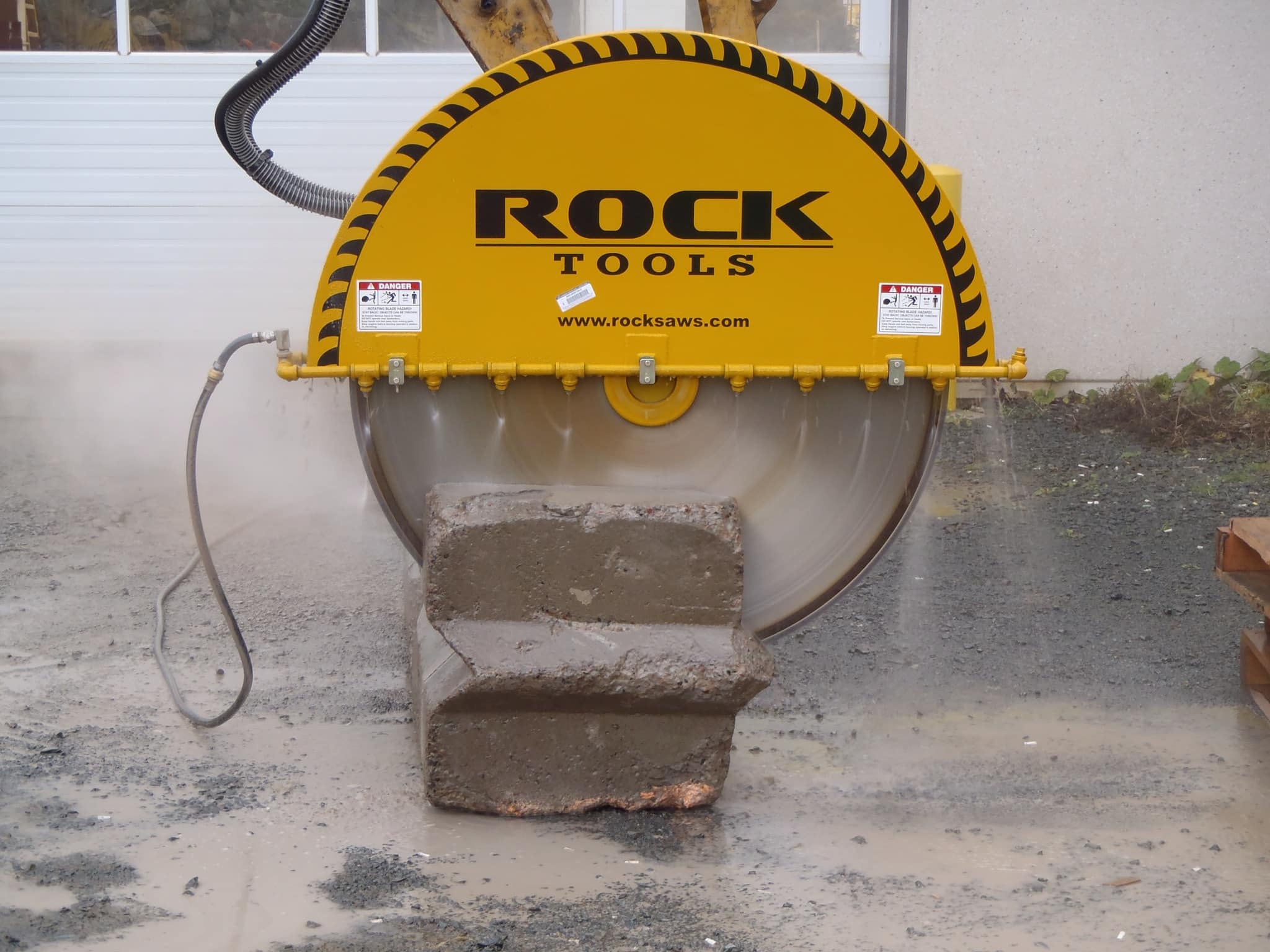 Check out our range of saws for specialized industrial uses, such as our Diamond Saw for cutting granite, marble and concrete or our Tungsten Tipped Saw; the most rugged saw used by quarries and contractors, or our Carborundum saws, which can be used to saw through cast iron or steel.
Rock Tools Attachments' material handling buckets will process your material on site and save you on transport and disposal costs thus reducing the need for processing plants.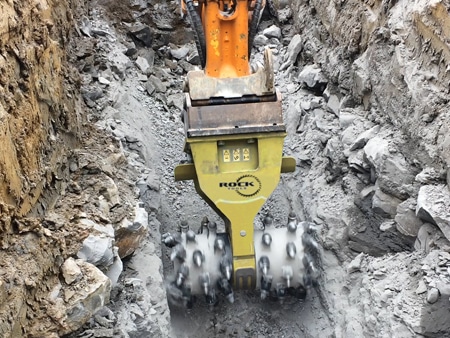 Rock Tools Attachments Rock Grinders range of hydraulic equipment use high torque, low impact cutting action which makes this unique attachment suitable for applications such as excavation, mining, quarrying, tunneling and trenching. Producing a byproduct that can often be used as back-fill for pipe laying.
Denver, Colorado USA
720.223.7888
info@RockTools.com